Since its creation, MCSI has endeavored to create an integrated community of researchers at the University of Pittsburgh who focus their intellectual talents on rendering society more sustainable. 
View the full directory of the MCSI leadership and staff, its affiliated faculty, committees, and task force, or view the various categories separately by following the links below.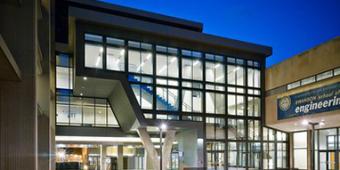 External Advisory Board
MCSI's External Advisory Board provides support and advice on the direction of our academic and research programs and helps guide the selection of our internal grant programs. They also serve as ambassadors and help with sharing our work to a broader external constituent group.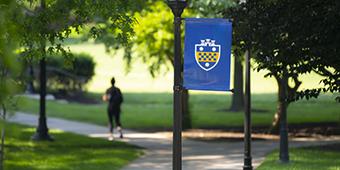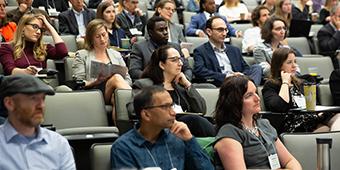 Affiliated Faculty
Faculty across the University of Pittsburgh who are leaders in sustainability scholarship, teaching and research and collaborate with MCSI are identified in the Affiliated Faculty listing.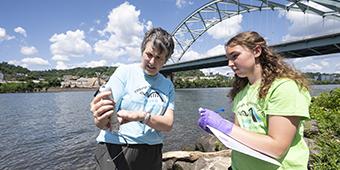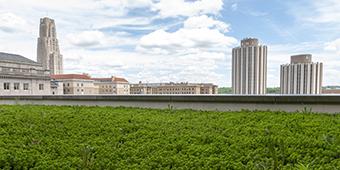 Sustainability Task Force
The MCSI Faculty Sustainability Task Force was created by past Provost Patty Beeson in 2014 to assist and guide the university's efforts to (1) catalyze multidisciplinary sustainability research and education throughout the university, (2) integrate research and education to impact campus operations and quality of life, and (3) propel Pitt to achieve national recognition in sustainability.
Since then it has become a welcomed hub for faculty with broad interests in sustainability research, education and outreach. It is a place to share interests, network and build collaborative partnerships across disciplines.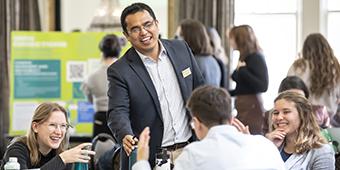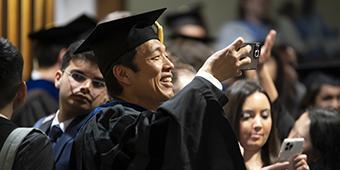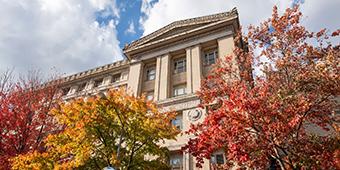 Hiring
All positions are filled at this time. Check back for updates on open positions.