MCSI works to bridge the gaps between University research in sustainability and the surrounding communities through establishing long-term partnerships with neighborhood organizations to address unmet needs and increase exposure to resources. 
If you are interested in working with us, please complete our partner form and a member of our team will be in touch. We welcome your unique ideas and needs!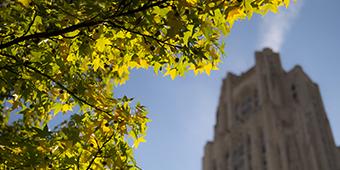 Partner with Us
Our faculty and students want to have a real impact within our community and seek industrial, nonprofit and community partners to address real world sustainability challenges. Learn more about MCSI's community partners and how you can partner with us.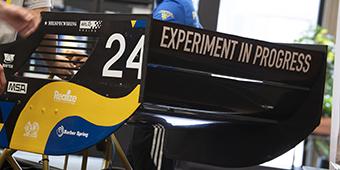 Experiential Learning
In working support student growth in sustainability fields, MCSI supports several cross-disciplinary experiences for students to connect with communities around the University.  In addition to the unique educational experiences these opportunities create for students, K-12 students also engage with STEM topics through MCSI partnerships.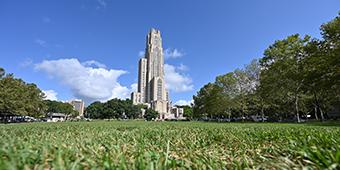 Broader impacts
MCSI is concerned with how our supported research impacts society, a focus on the Broader Impact than just collecting data in communities. Utilizing the framework published by Advancing Research in Society (ARIS) better guides research to align with National Science Foundation (NSF) standards.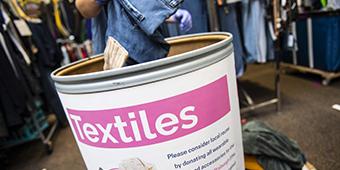 Get Involved
Take part in sustainability activities on Pitt's campus through events like the Sustainability Challenge, Sustainability Awards, and dedicated student opportunities.